DER: A key part of our energy future
Distributed Energy Resources (DER) are changing our energy landscape, for the better. The way our customers generate, store and use power is changing and that means developing innovative ways to manage that changing energy mix.
From renewable energy to battery storage and smart technology, our energy network is undergoing an exciting transformation!
Find out more about DER and what it means for WA's energy future...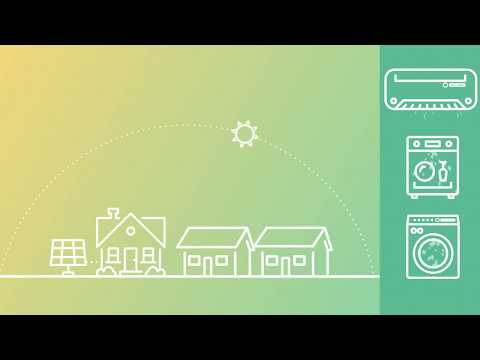 DER: A new phase in WA's energy sector
The recent launch of the Distributed Energy Resources (DER) roadmap marks an exciting new phase for energy in WA and one that we are proud to be a part of!
It heralds a dynamic new phase in WA's energy sector and highlights the significant role that distributed energy resources, such as rooftop solar panels, batteries, electric vehicles and microgrids, have in the evolution of our network.
Watch the video to find out what DER means for WA.
DER changing our lives
With DER changing our energy landscape, the roadmap that is in in place will make the most of the opportunities DER brings for our customers and grid.
So, what does this roadmap mean for you?
WA's energy mix is evolving
With more people getting rooftop solar, more solar energy is flowing into the network. 
From solar suburbs to low load, find out what all this super solar energy means for you and the future of WA's network.
Looking into low load

Low load, when there is more power coming on to the grid than is being used, is a challenge. But we have a number of solutions to turn it into an opportunity.

Perth's solar suburbs

Did you know there are more than 220,000 solar units connected to our network – that's a lot of solar! But where in Perth are all these solar units sitting? 
Wind farms: Green energy into our grid
One of the examples of DER is wind farms.
As one of the fastest growing new energy resources, more wind farms are being constructed in WA.
And we are connecting this green energy into WA's grid.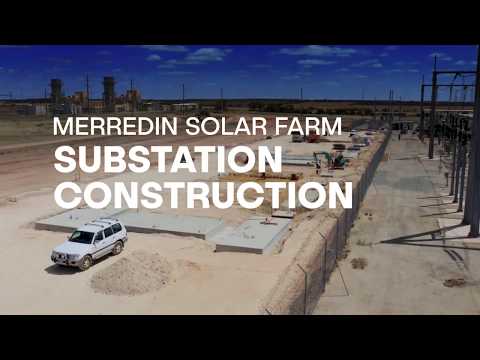 Another renewable energy project we are involved in,  is the Merredin solar farm. This solar farm is near completion and will be largest in WA, generating enough energy to power 42,000 WA homes.
The vast 460ha installation in Merredin has been two years in the making, and the solar farm will generate renewable energy that is exported into the grid.
To make this happen, we have constructed a new 220kV Bay-4 in the existing Merredin terminal, constructed a new 220kV transmission line and upgraded existing infrastructure.​
Watch the time-lapse video of our works in the Merredin terminal for the solar farm connection.​​​​​
Get the latest project info and technology news
Stay up to date with all the new projects, trials and technologies that are connecting everyone in the community to an exciting energy future.